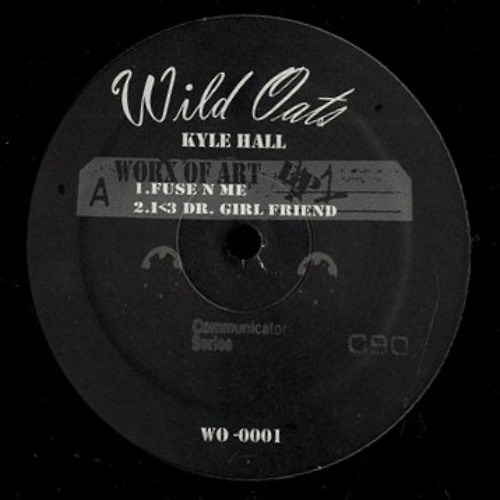 well this is pretty nice for a chill, fucking need it. 
(Source: SoundCloud / Wild Oats Music)
Love this man, schooled me at Fabric.

this is pretty tuff, but really good
Detroit Techno
KMFH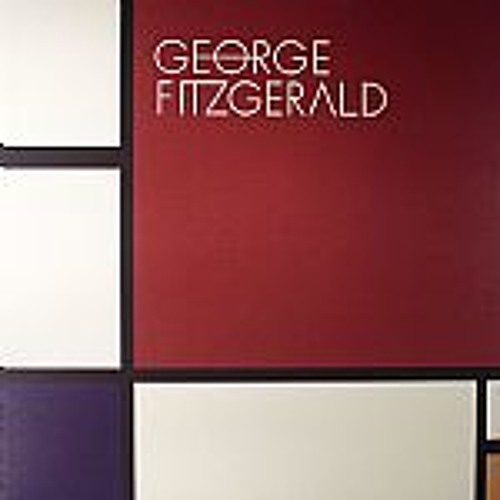 George Fitzgerald Never disappoints…. BIIIG!
New on Hotflush  
Liking This and the whole release on Inner City Records.
Started making this last night, quite like it, i think….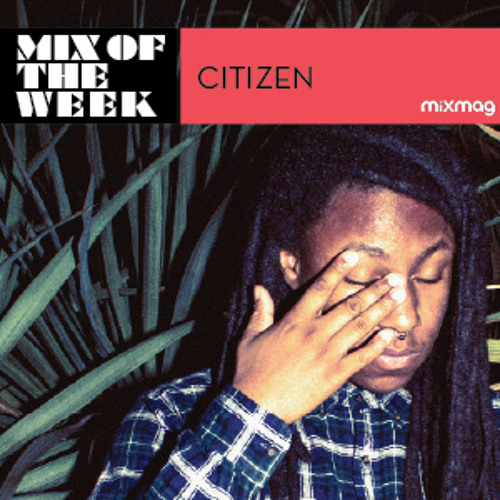 Mix of the week from one of my absolute faves!…

C    I     T    I    Z    E    N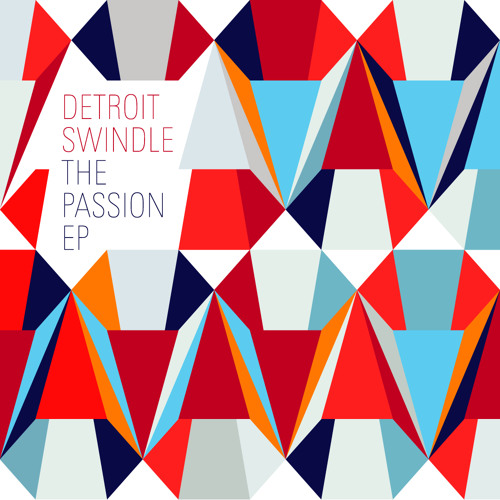 New Detroit Swindle on Tsuba is splendid!
Been looking for this for last few months.. total jam.

Glenn Underground 
Shake It.